TRAFFIC COATINGS AND WATERPROOFING
If you need to seal a new parking garage or add waterproofing in other thoroughfares, we can help. Whether it's a new installation or maintenance issues, our knowledge and expertise will ensure all of your needs are met.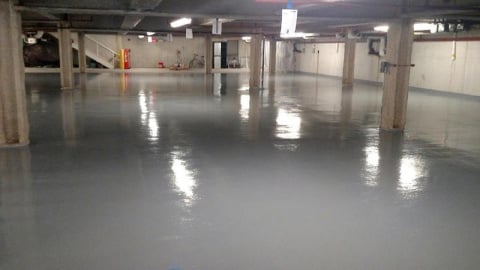 STRUCTURAL REPAIRS/CONCRETE PATCHING
Whether you have foundational cracks, eroded concrete mezzanines or just small concrete patchwork to be done, we can restore it for you. Our union work crews are fully trained and experienced in performing repair and restoration services from expansion joints, facade repairs, floor and overhead delaminations to complete slab removal and replacement.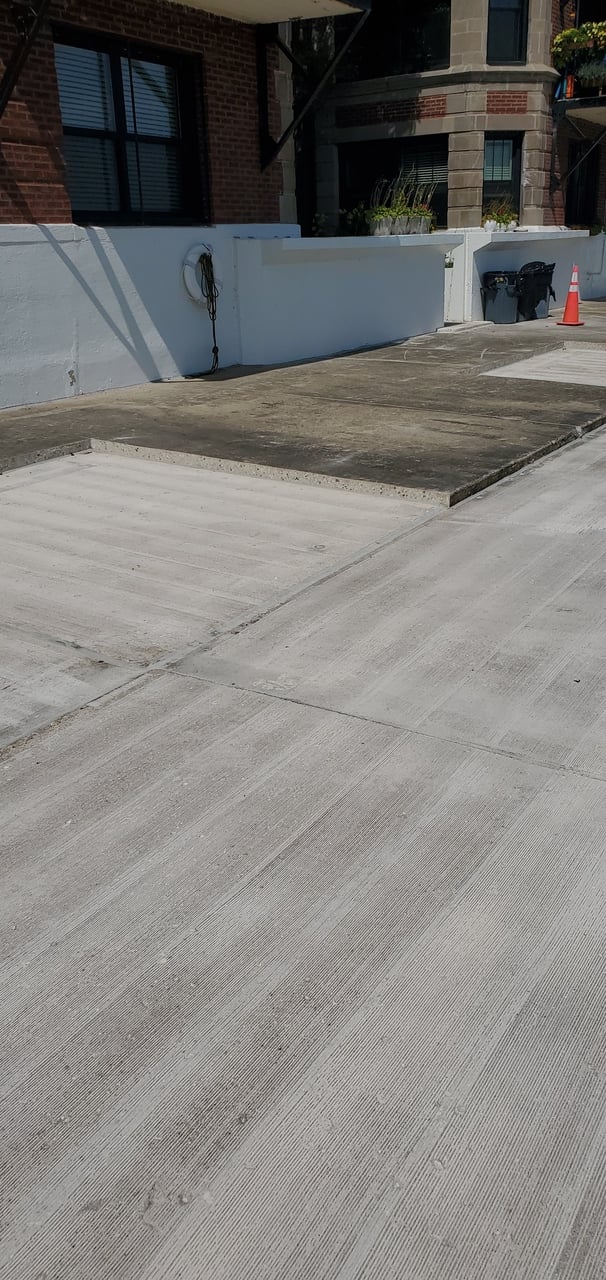 As licensed installers of TF Systems' insulated concrete forms, we can help create buildings that are more durable, more environmentally friendly, and stronger than other construction methods.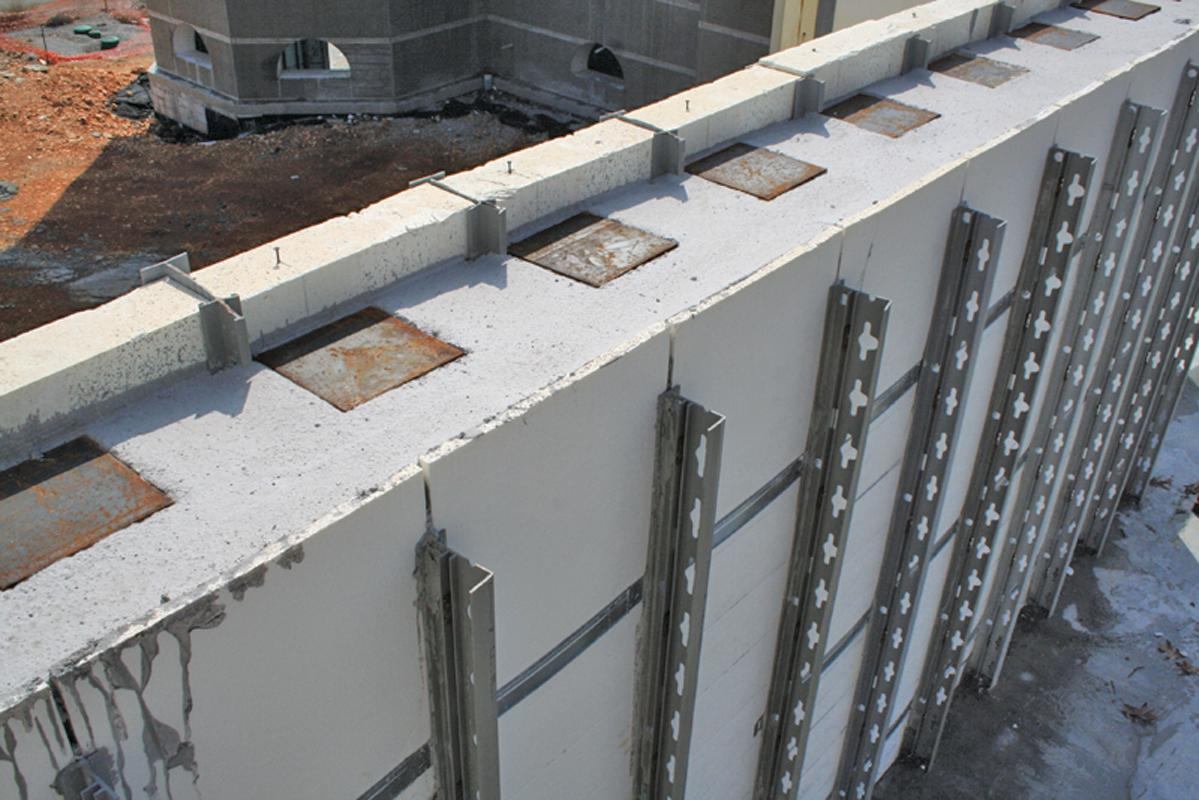 Many times the first line of defense against water damage is caulking. Our trained and experienced staff are able to handle vertical facade work, deck caulking, crack injection, and many other sealant repairs.
CIVIL CONCRETE CONSTRUCTION AND REPAIRS
If you're looking to pour or repair a new sidewalk, build outdoor seating for a public location, install concrete blocks for new light poles or street signs and much more, we can help.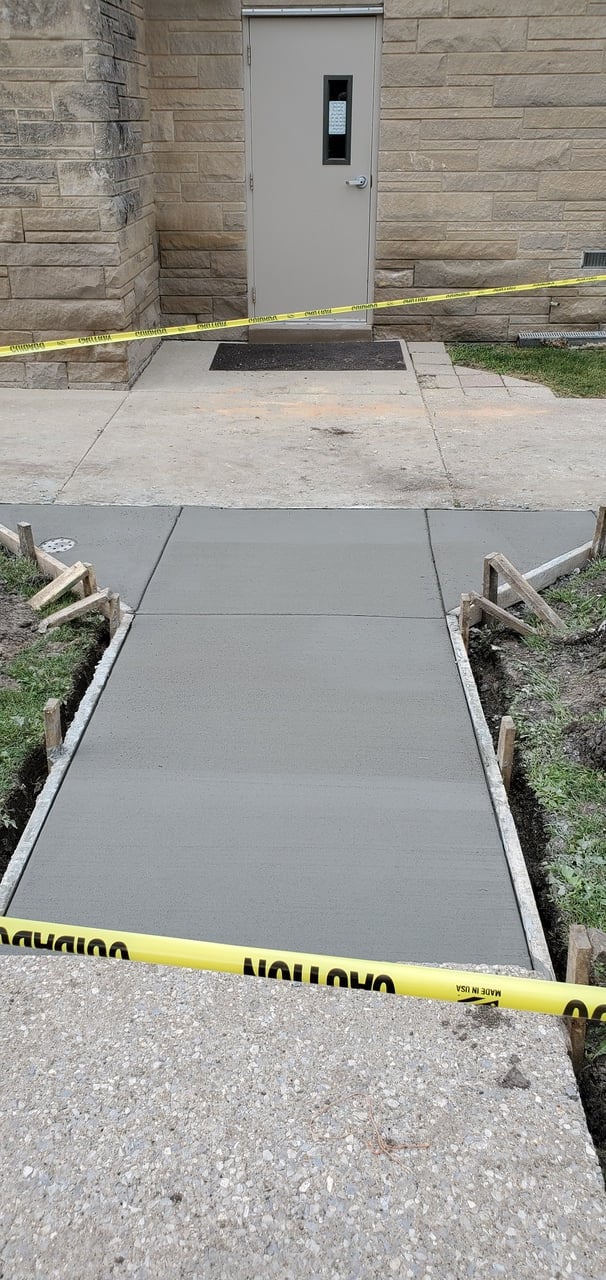 Pan decking, or metal floor decking, is a process Compass has extensive experience with. While pan decking is no longer available across the country, our custom-made pans and trained teams are one of the only companies left who can still provide this service.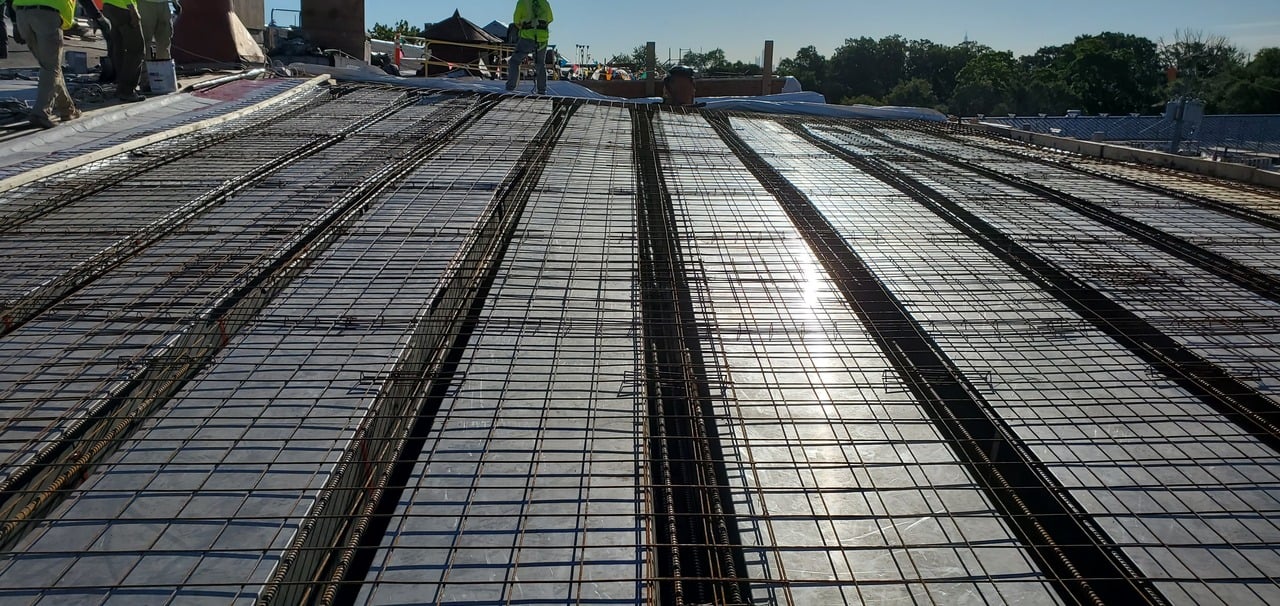 If your project requires concrete work, contact us to learn more about how we can help bring your project to life.